The Institute of IT-Security and Security Law's Masters program "Computer science with focus on IT-Security" offers academic studies in the wide range of computer science and law with a focus on practical applicability.
Our students benefit from a unique interdisciplinary study approach with many opportunities for individual specialization.
Excellent career opportunities are available to our graduates in a rapidly expanding field which is of short in well-trained professionals.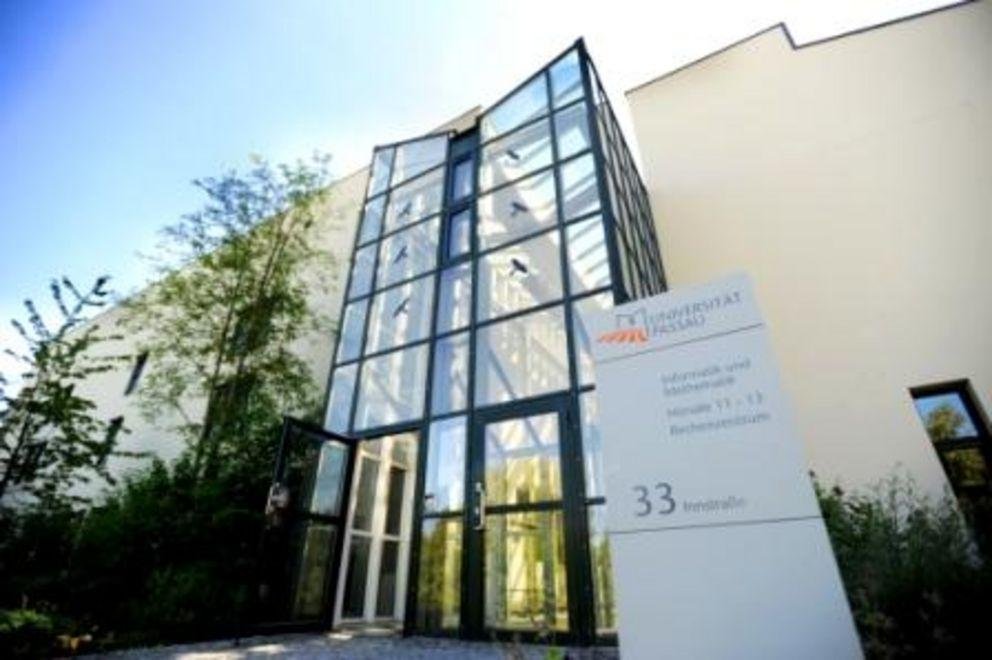 In your owncustomized combination of lessons you acquire in-depth knowledge in the field of IT-Security Law as well as a comprehensive knowledge in technical IT-Security and cryptography.
You are taught profound skills in the technical protection of communication networks and the development of safe and secure software systems.
The interdisciplinary approach allows you to choose and intensify the very topics out of the broad portfolio of involved chairs you are most interested in.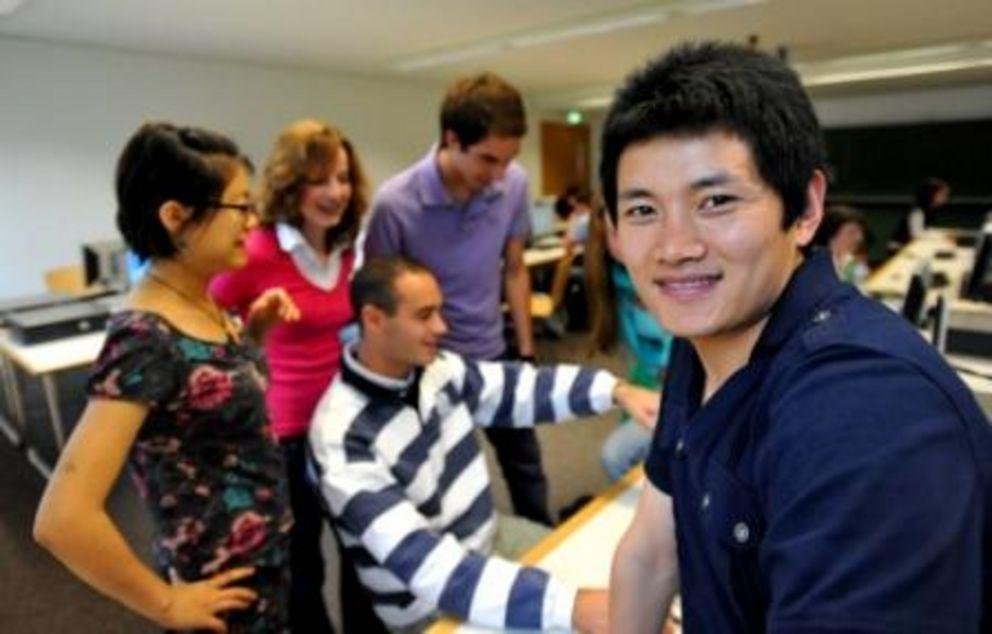 The Masters program "Computer science with focus on IT-security" is based on a nationwide unique cooperation of the faculty of Computer Science & Mathematics and the Faculty of Law.
Another distinctive feature is its aim at practical applicability.
The ample choice of involvement in the institute enables you to experience the different special fields from different perspectives and become part of many national and international projects.
The University's excellent contact to renowned companies provides good insights into them as well as great networking opportunities.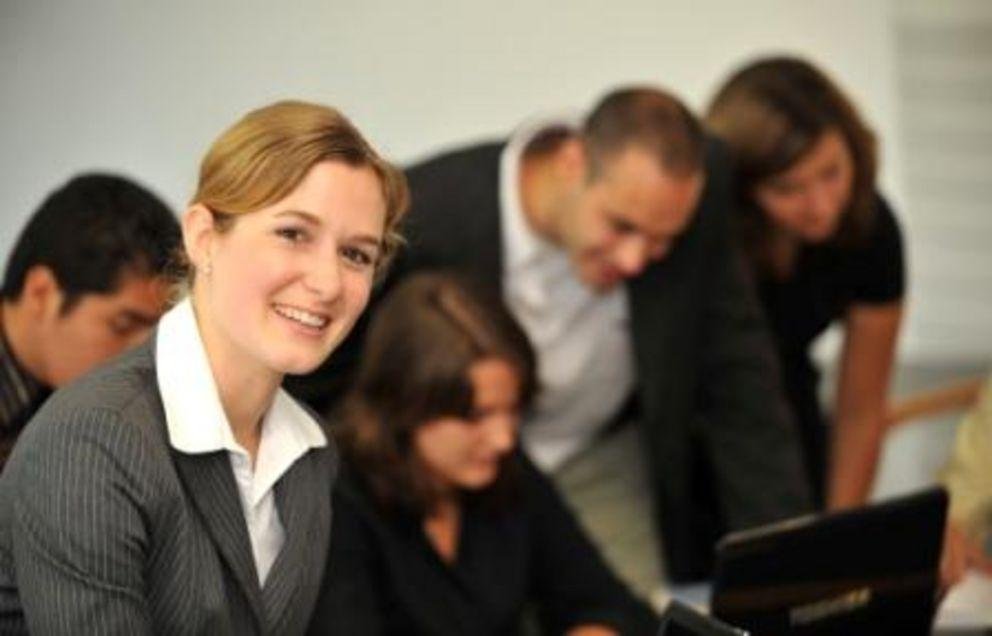 IT-Security is one of the most rapidly growing fields in information technology as well as in law.
Experienced professionals are heavily sought-after in both the private and public sector.
Our graduates are capable of taking responsibility at an early stage - in consulting, development, project management and research, due to the practically orientated design of the program.
The Masters program also provides a good basis for further qualification, e.g. a dissertation.